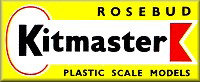 Kitmaster Model Railways
P1 Presentation Set
100 Years of British Locomotive History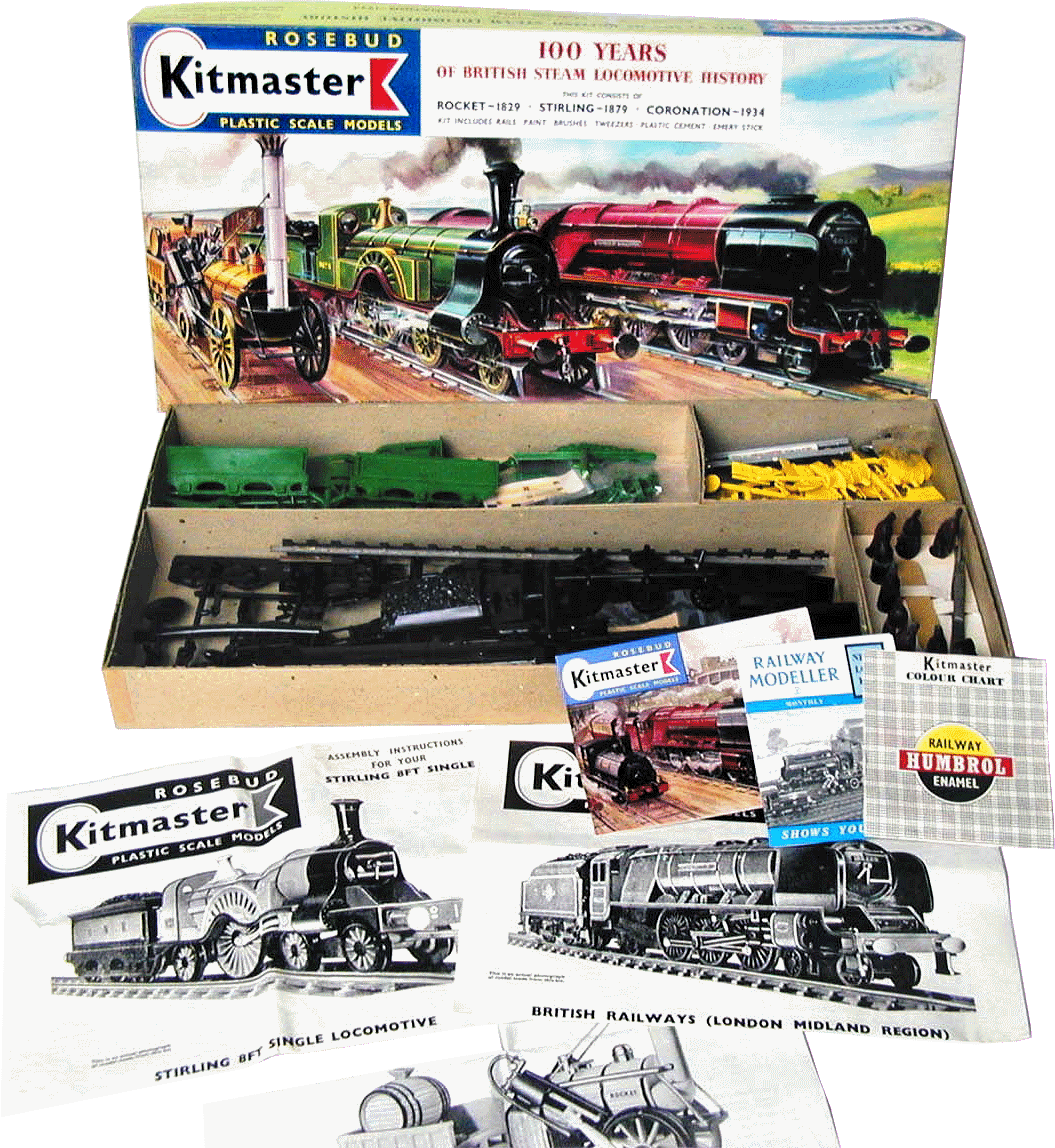 The Complete Set consisted of: Rocket, Stirling and Coronation Locomotive Kits, each Kit came in its standard box lower half. Paint capsules, brushes, tweezers, plastic cement capsule, an emery stick and a rail for each model to display it when completed.
Paper work included: 'The Steam Locomotive' booklet, individual Kit Instruction sheets, Humbrol paint colour chart, colour Kit Catalogue and Railway Modeller how to motorise your kit leaflet.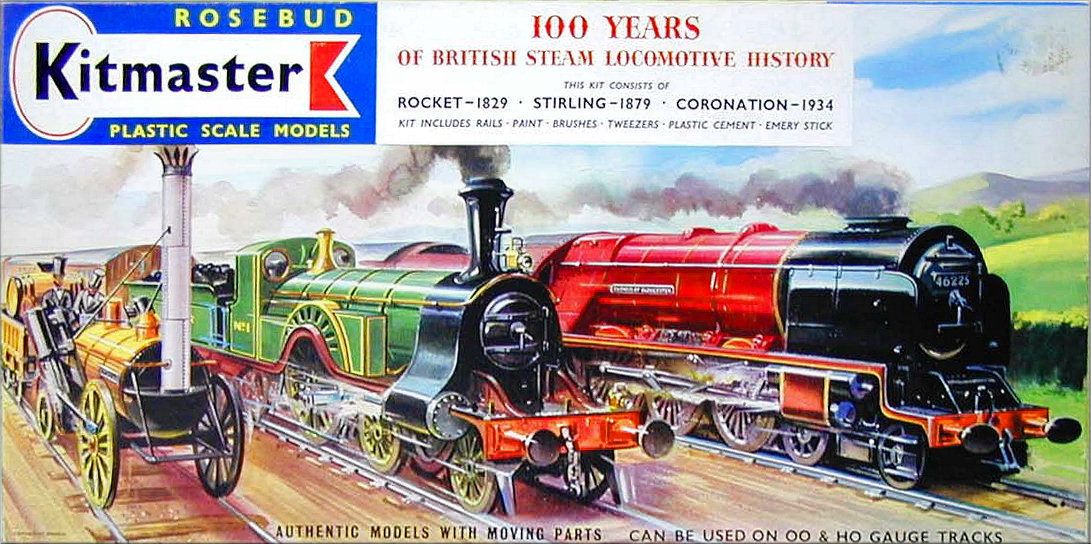 The impressive box artwork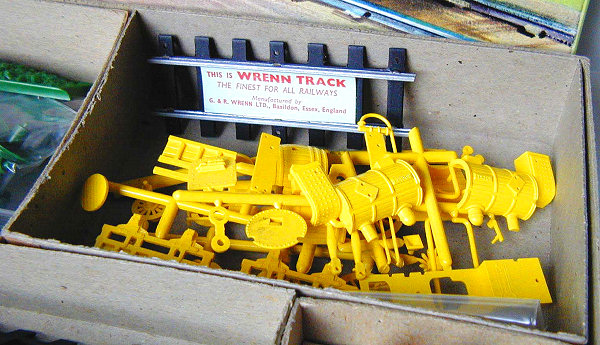 Rocket Kit
Stirling Single Kit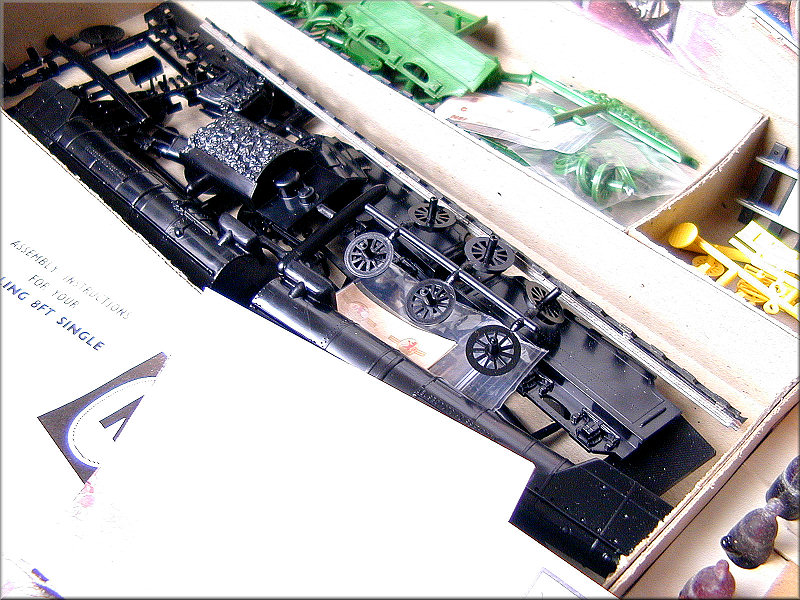 Coronation Class Kit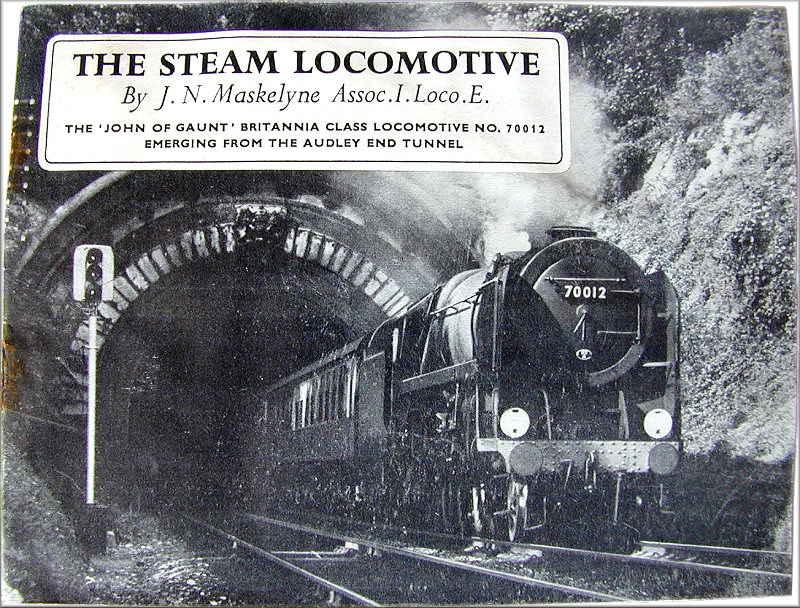 'The Steam Locomotive' booklet by J N Maskelyne was specially commissioned to go with the Set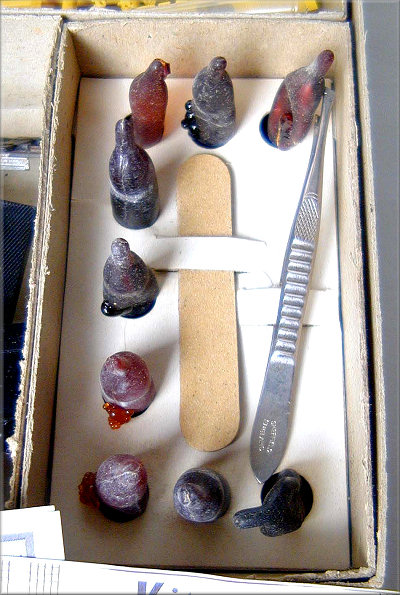 Glue and paint capsules have seen better days!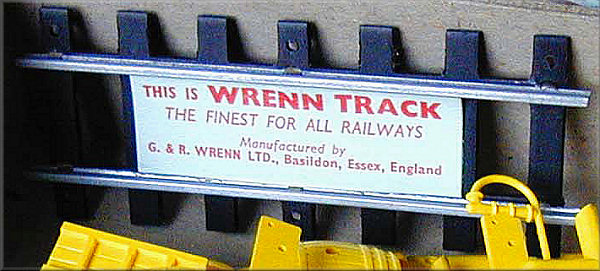 A piece of Wrenn track was provided to display each locomotive
Images courtesy of

and Paul Smith