The cats whiskers
My favourite Kitmaster kit of all, the Deltic. The box artwork in itself is striking and makes the kit desirable just to own the box. There is generally a lot of discussion about the exact shade of blue to use, with some people preferring a light shade and some a darker shade. For me though, that is rather missing another point.
Were it's speed whiskers white or yellow?

The original box and the painting instructions for the Deltic show, that the intention is that they should be yellow.
There is an old photograph that would seem to support the view, that indeed, the stripes were yellow at some time in the locomotive's life.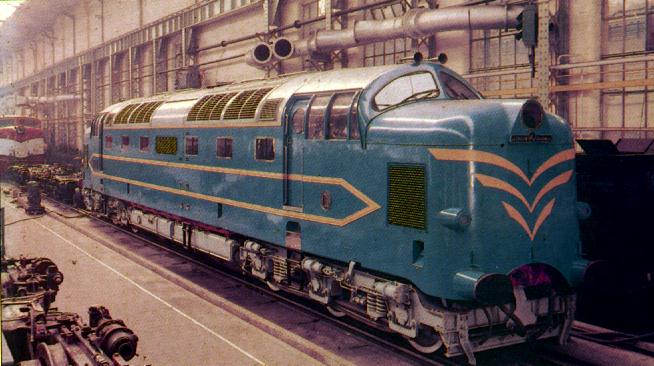 And yet this photograph of the locomotive in service with a Leeds to Kings Cross express, shows the stripes quite unmistakably white.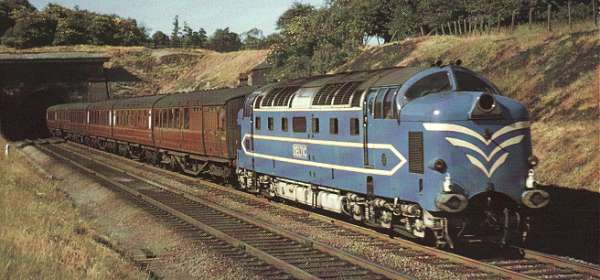 The most likely theories revolve around ageing of the paint and that the original yellow, weathered to an off-white shade.
I prefer my stripes off-white and that is the way my model is painted. But as the photographs above prove, either would seem to be correct.