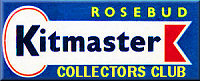 Kitmaster Model Railways
Kitmaster Collectors Club
NeverWaz!

Artwork: Lawrence Blake / Ken Rush Photo: KmCC collection


Issue No. 24 of Signal had an Artists impression of the NeverWaz Kit No. 37 announced but not released and a 'how about this' Q1 Kit


Artwork: Lawrence Blake


The Fireball XL5 Kit was produced as a promotional item for a Lyons Maid ZOOM ice lollies promotion. It was never sold under the Kitmaster name, in fact it was posted out in a plain cardboard box similar to the Nabisco promotions.


Artwork: Lawrence Blake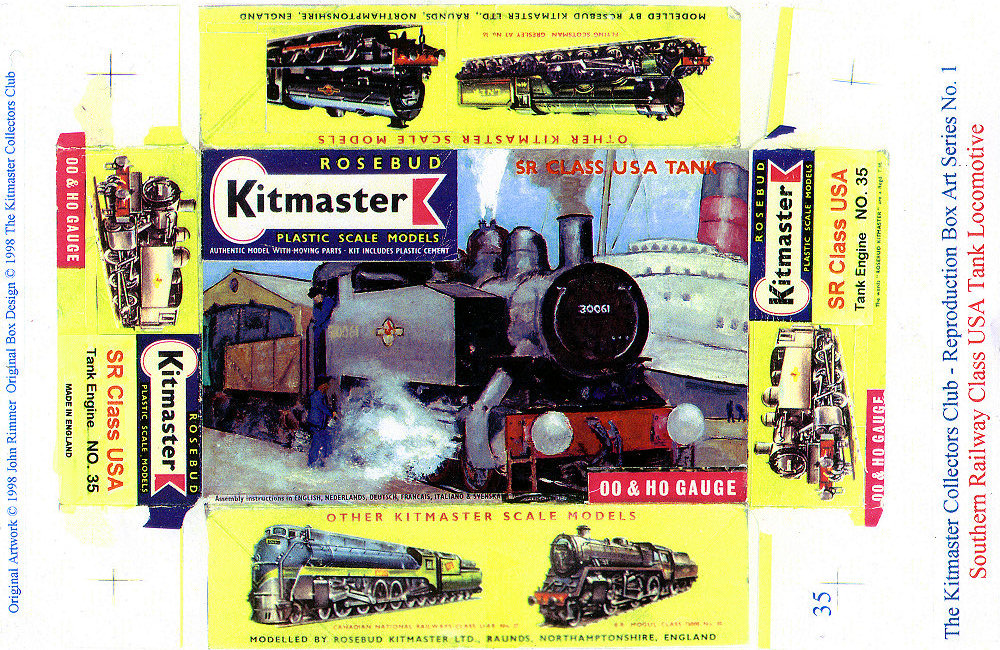 Kitmaster Collectors Club, Reproduction Box Art Series
Original Artwork © John Rimmer