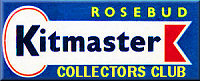 Kitmaster Model Railways
Kitmaster Collectors Club
Club Stand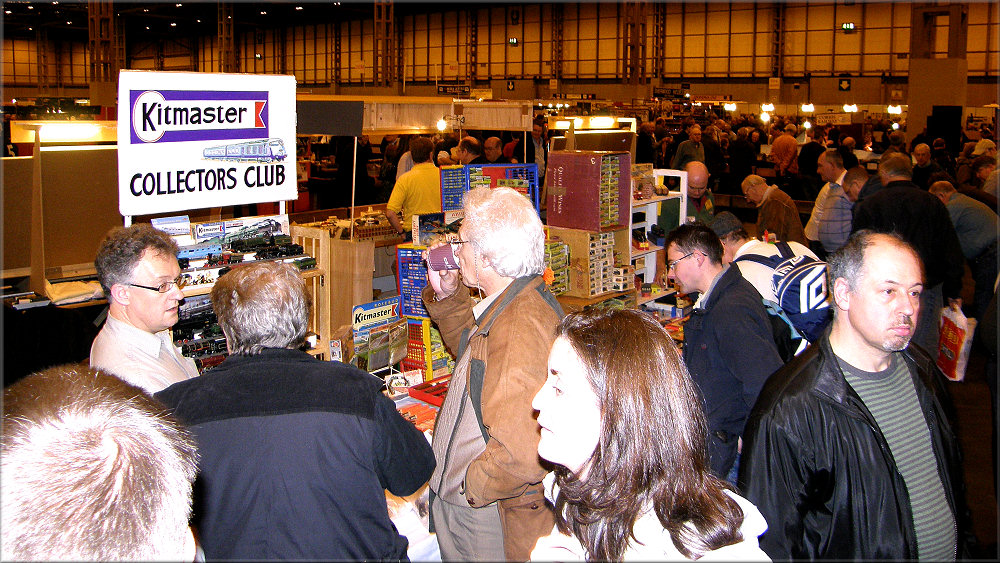 The Club Stand at Warley 2007
The Club is represented at many of the main shows and events.
Stephen Knight and Marcus Archer and some helpers take the 'Sales Stand' and 'Constructed Kit Display' to these events. The Sales Stand not only provides a service and focus for Kit sales but any profit made goes towards helping to fund the Club activities.
At some of the Shows Ashley Barton also brings his fantastic Kitmaster/Airfix layout.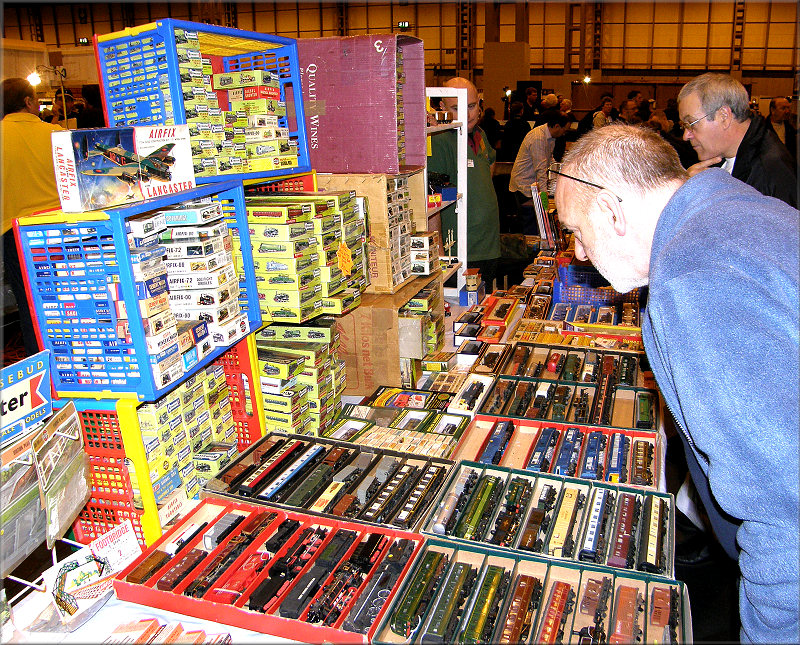 Still plenty of it about!